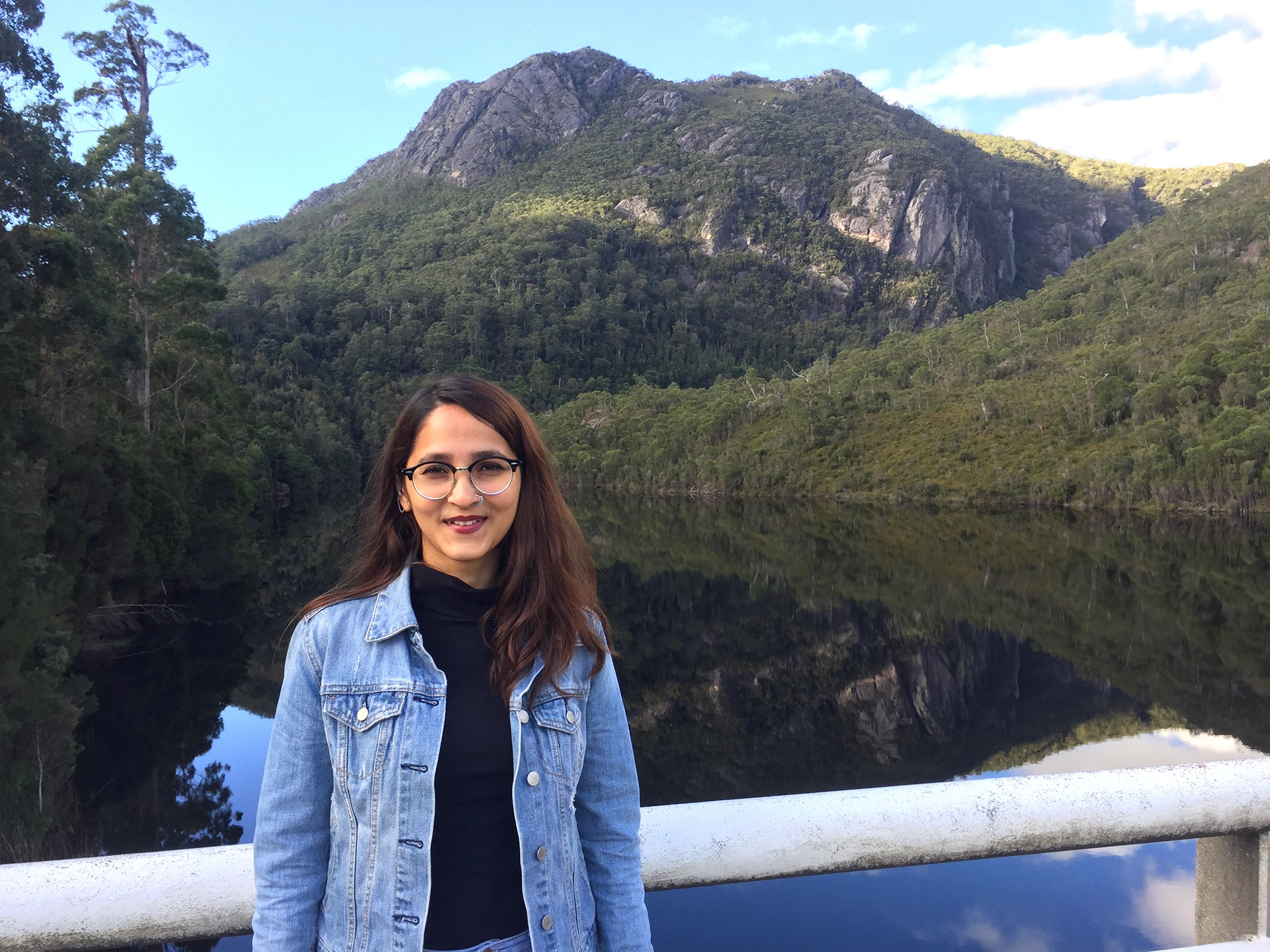 I am a 24-year-old graduate of Visual Communication Design from Billy Blue College of Design, Sydney Australia.

I am an open-minded, collaborative, kind and observant individual. I have worked on many individual and group projects, and I enjoy the entire creative process of design from research, ideation, and creation to execution. My passion for learning new or varied topics, and exposure to different cultures, helps me bring diverse perspectives as well as a holistic approach to any project. I am a firm believer of constructive criticism as it helps improvise any project and helps one grow as an individual.

My main interests lie in publication design, campaigns, branding, typography, human-centred design, design thinking, business strategy and social projects. Along with visual design, the HCD (Hear, Create, Deliver) part of projects is what I enjoy the most.
I am a passionate traveller and always carry a camera and a sketchbook to document my experiences. Travelling rejuvenates and boosts my creativity.