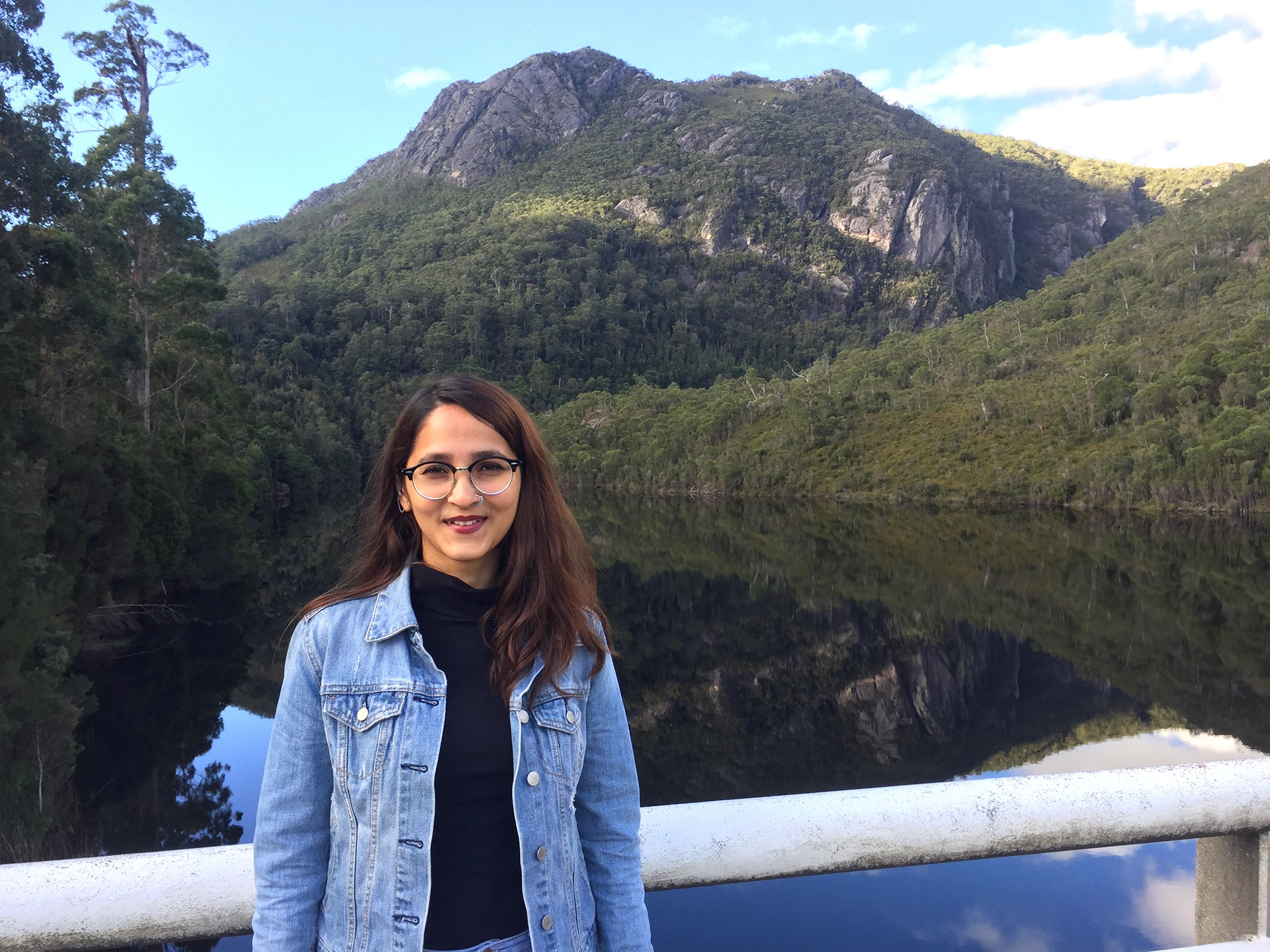 As a designer, and throughout my graduation at Billy Blue College of Design, I have worked on many solo and group projects. I am an open-minded, collaborative, kind and observant individual. I enjoy the entire creative process of design from research, ideation, creation to execution. My passion for learning new or varied topics, and exposure to different cultures helps me bring diverse perspectives as well as a holistic approach to any project. I am a firm believer of constructive criticism as it helps improvise any project and helps one grow as a designer.
My main interests lie in publication design, campaigns, branding, typography, human-centred design, design thinking, business strategy and social projects. Along with visual design, the HCD (human-centred design) part of projects is what I enjoy the most.
I am a passionate traveller and always carry a camera and a sketchbook to document my experiences. Travelling rejuvenates and boosts my creativity.
I would like to work in an organisation that respects and promotes diversity, and provides opportunities to apply and hone my skills and creativity. My endeavour is to work across a range of projects, contribute meaningfully and always keep learning and creating.
Freelance Graphic Designer
Graphic Designer (Internship)
September - November 2017
Graphic Designer (Internship)
Ligature Journal (Design Magazine)
Junior Graphic Designer (Internship)
Megan Geckler's Exhibit at Custom House
Moon Communications Group
Special Professional Assignment for NSW
Client: Advocate for Children and Young People
Bachelor of Communication Design
Billy Blue College of Design, Australia
Diploma of Design (Visual Communication)
University of Technology, Sydney (Insearch)