The ask was to design a proposal that outlines the set up of your design studio, giving details as to how you will operate your proposed business. It should outline the key benefits of the studio including:
• The identity and brand positioning for the studio
• Your service offering
• Key team members and their responsibilities
• Design ethos and approach
• Milestones for the set-up, launch and development of the studio, including details of the physical space. This should also include costing for likely set-up, terms and conditions of trade and a 12-month and 5 year vision statement
We needed to provide details on how we will present our studio to the market place in the form of a Digital Proposal and a combined Portfolio.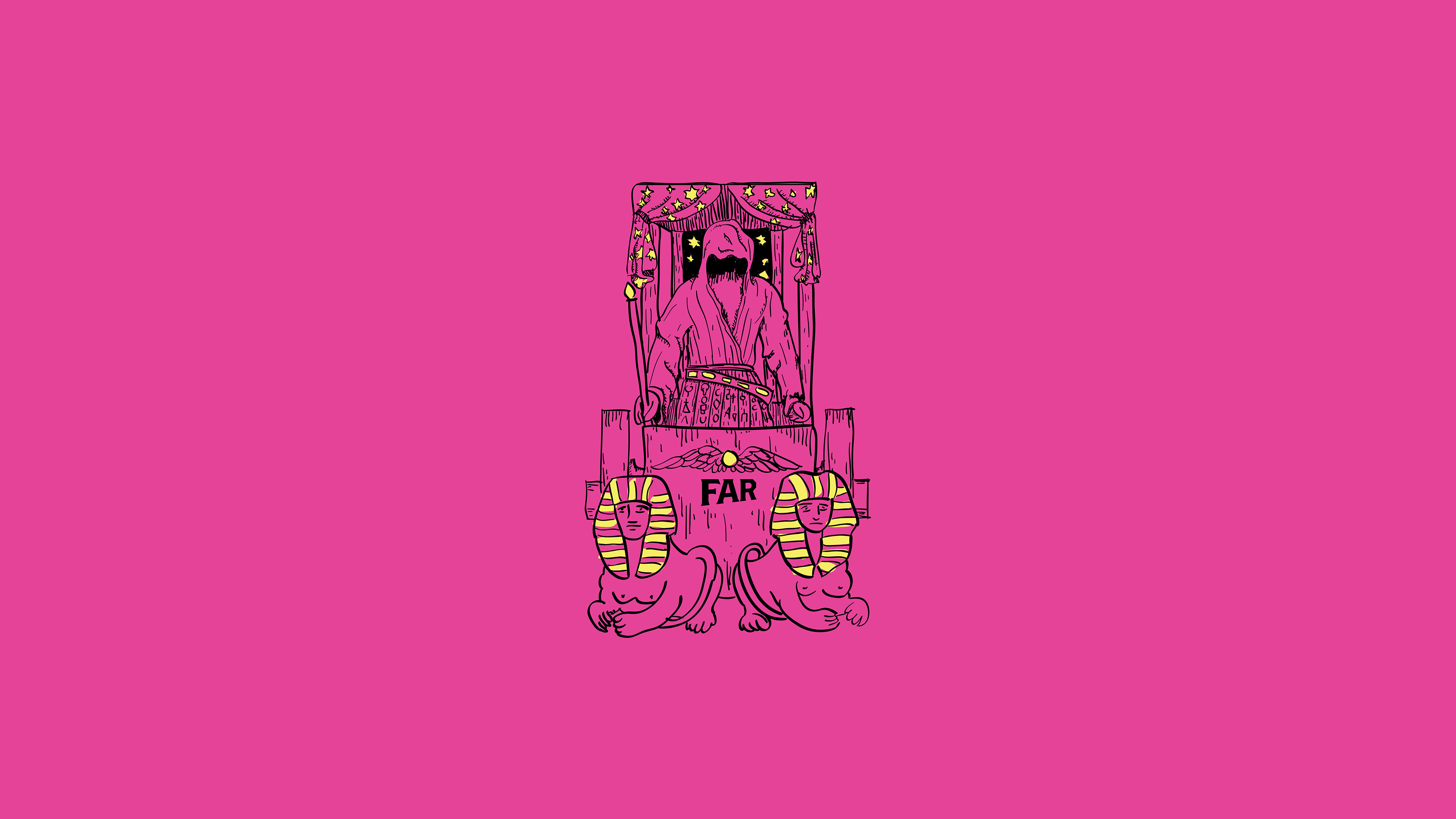 Four aspiring designers desire to remove the concept of being chained to an office space and instead communicate and provide each client with direct service at their door, to achieve the outcome while establishing relationships amongst the involved individuals. The basic combination of a studio and the freedom of a freelancer is a natural and liberating step in the creative environment. To actually travel across the globe, from client to client, exhibits dedication and a burning desire to understand as well as connect with the clients. Our modern era makes unlimited global information accessible to us; travelling isn't really a constraint these days, internet is mobile and storage is above us in the cloud.
While in one country, turning a vehicle into both an office and a home is not only an economical solution but also makes perfect sense. In every city we add a few people to the team who will provide us with the local information such as customs, contacts and different or new ways of thinking. When we are done with the specific brief for a client, we go out on the road again and apply the pattern for a different client, a different challenge.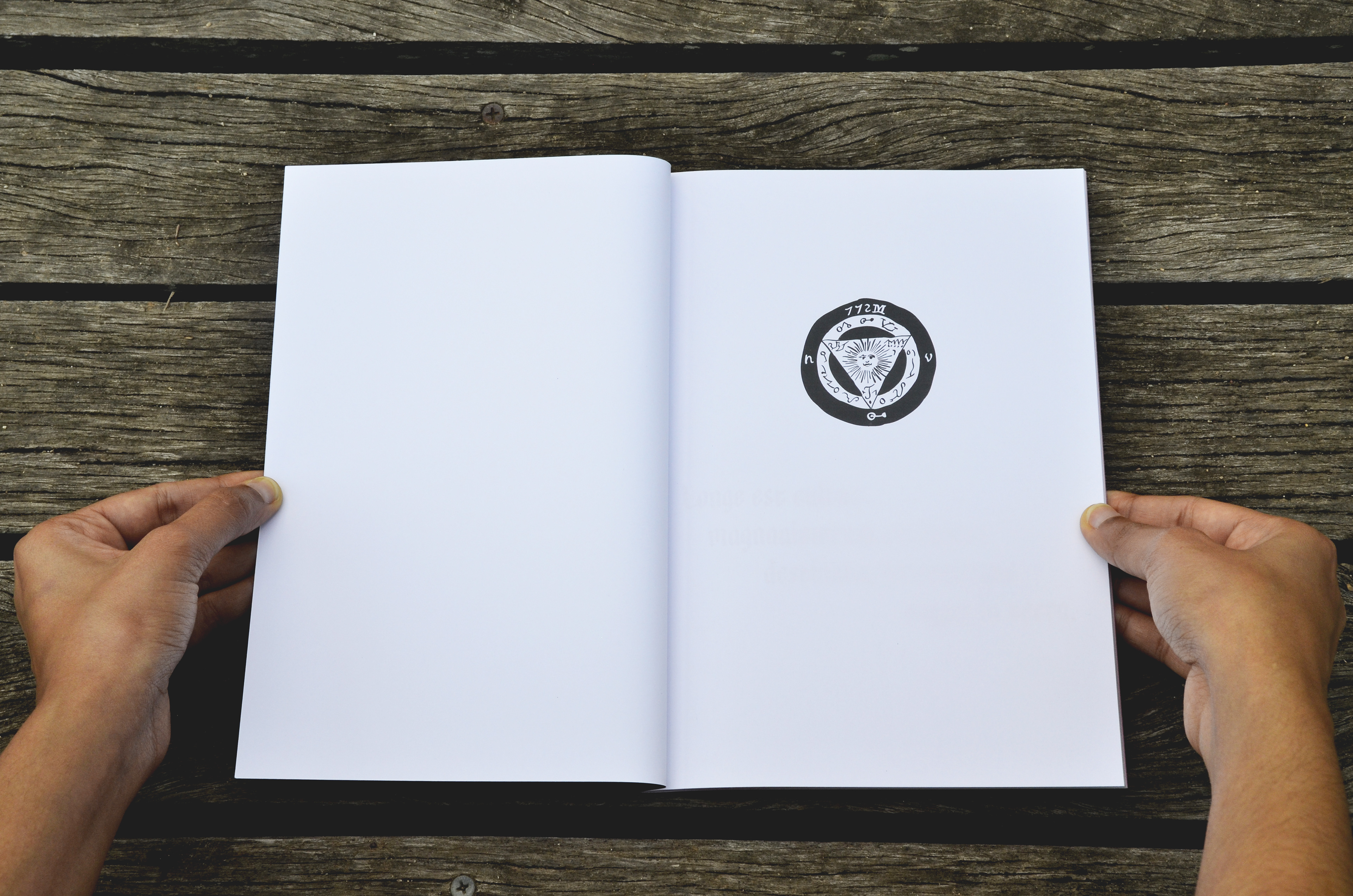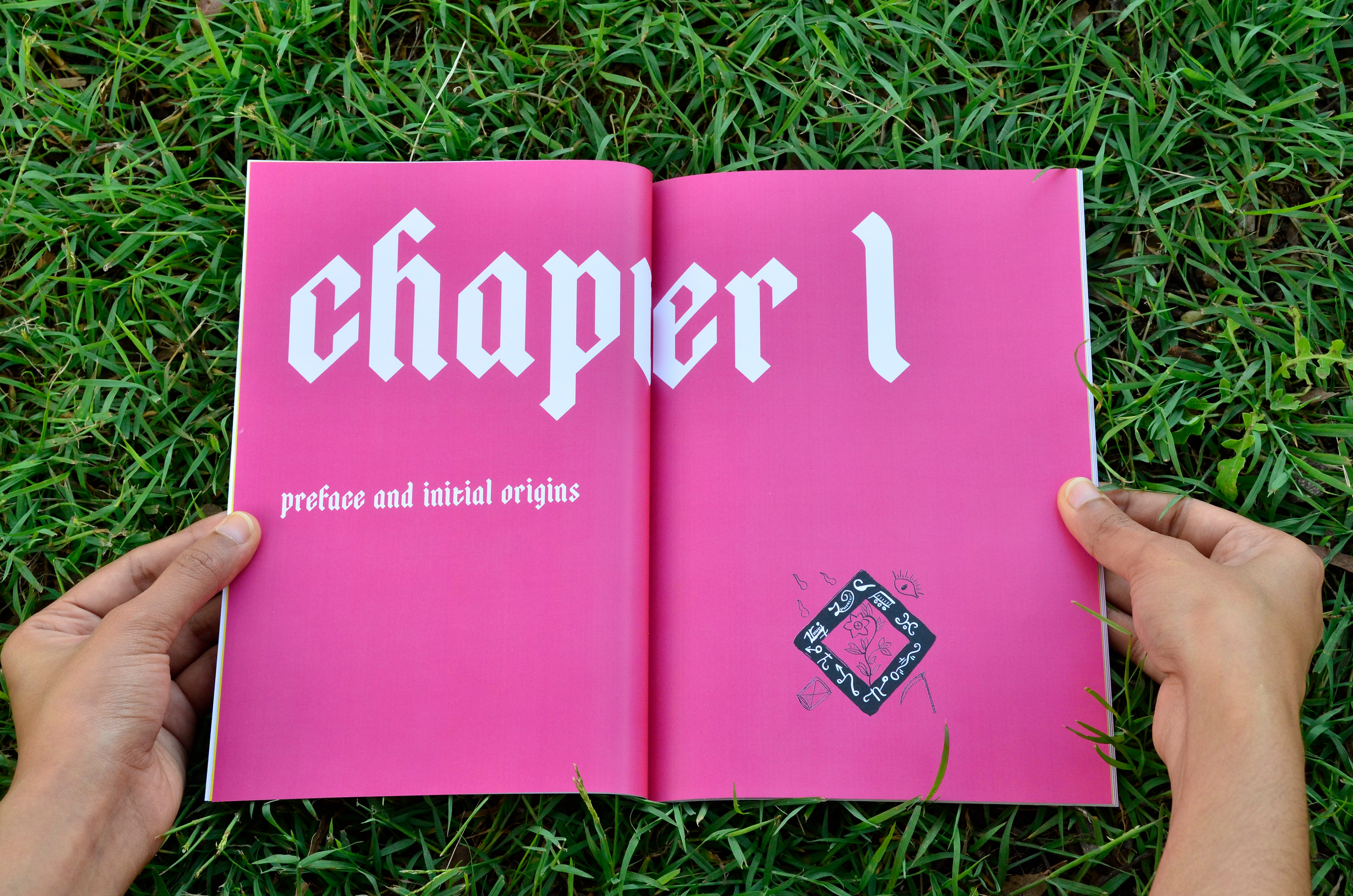 V I S U A L  F O U N D A T I O N
Old illustrations taken from tarot cards and grimoires filled with strong, characteristic colours have been used for branding, to make them pop – a playful approach to serious matters. The main colour is a vibrant pink, followed by a bright yellow and off black.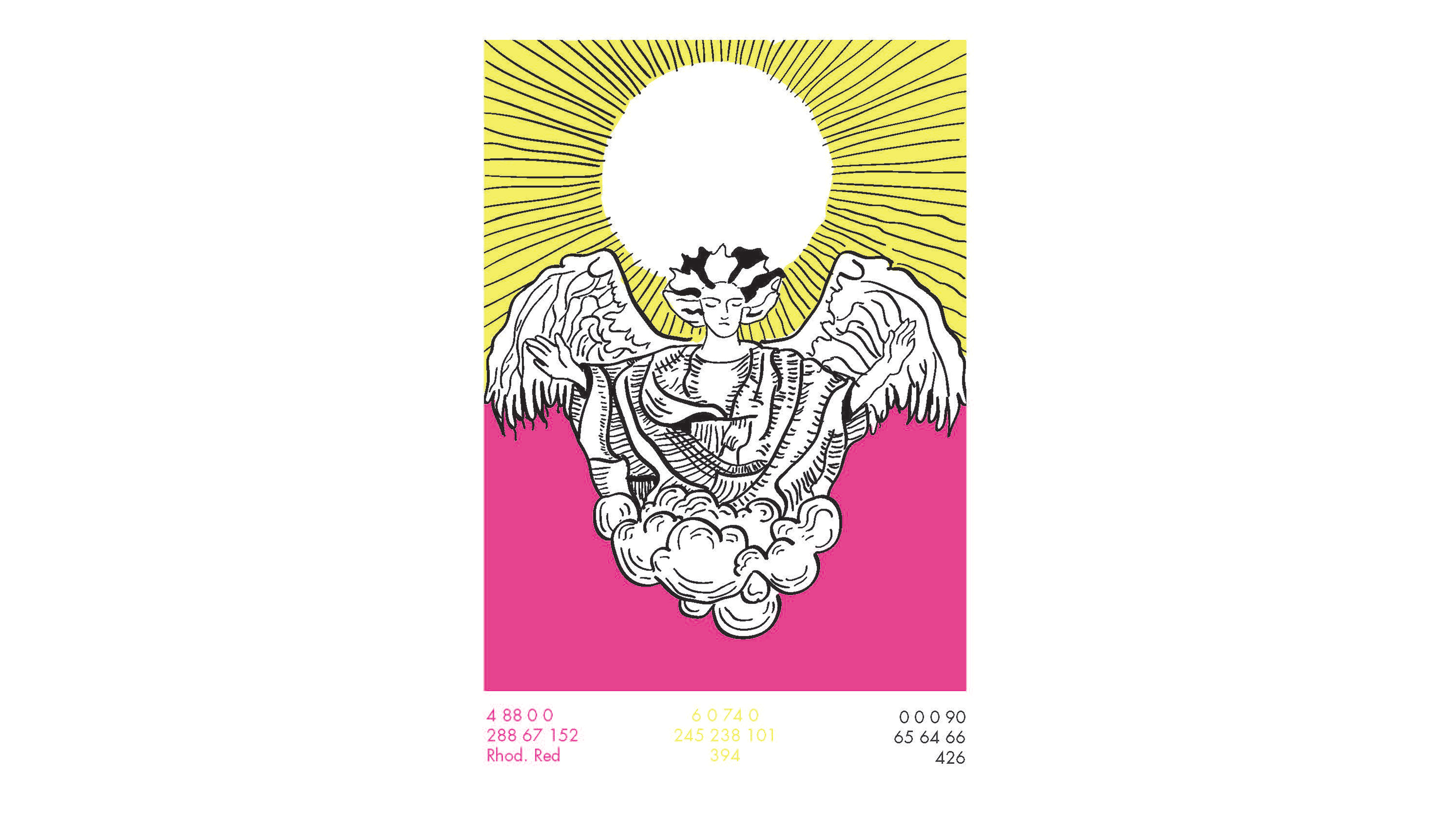 The typefaces show contrast between old history and new stories. Atreyu, a modern font, is a contemporary blacklister inspired by old Gothic manuscripts of the 14th century. Futura is a perfectly geometric sans serif, which is used in two weights, book and heavy.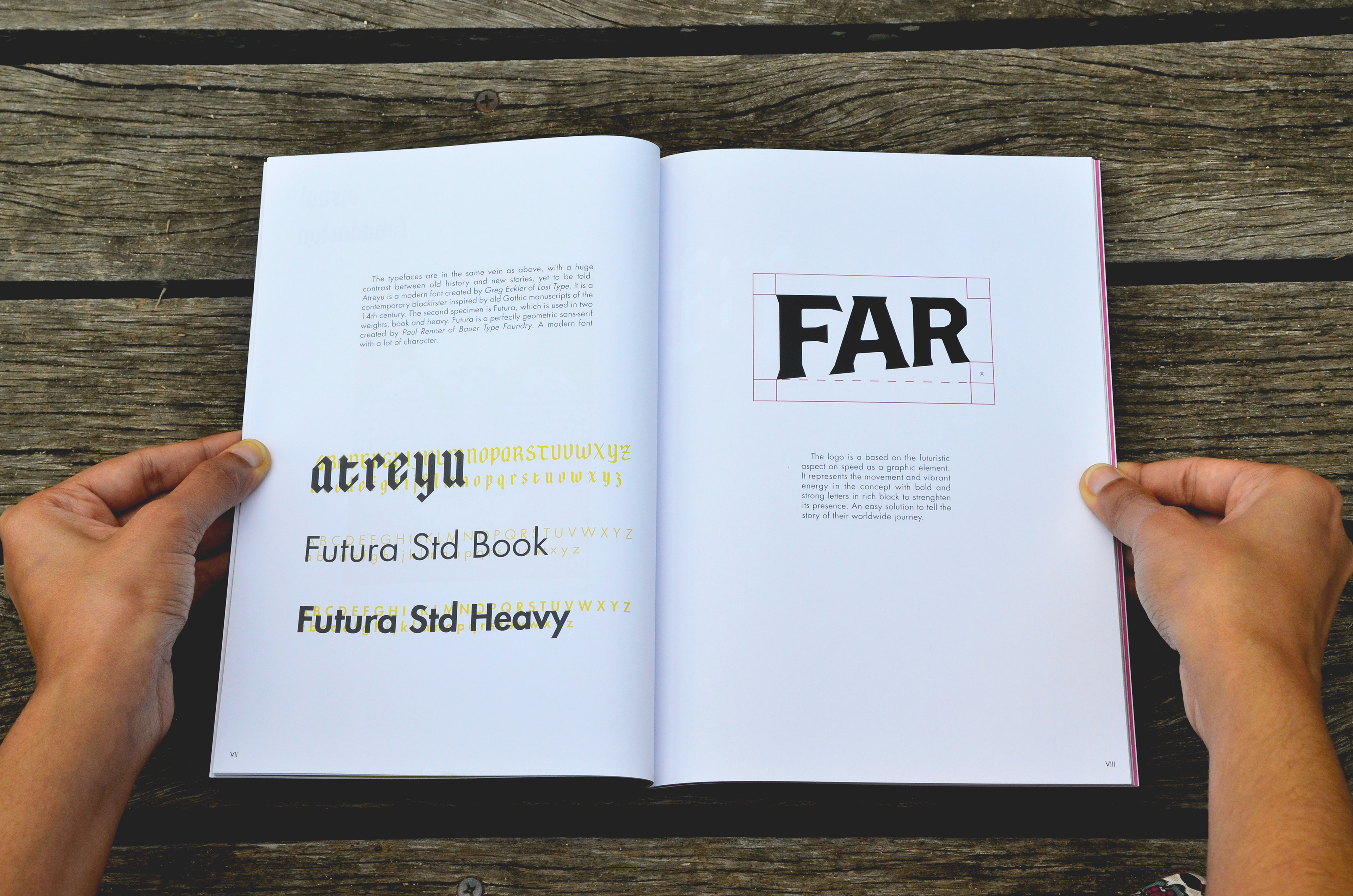 The logo is based on the futuristic aspect of speed as a graphic element. It represents the movement and vibrant energy in the concept with bold and strong letters in rich black to strengthen its presence.